Vila Maria
---
h6
---
Welcome!
Vila Maria, the most recent unit of the Algarveresorts group, is a modern and sophisticated hotel, located in one of the best areas of Albufeira, a quiet place close to the beach, just a few minutes from the city centre. At Vila Maria we welcome customers who value comfort, quality and exclusivity, and who fit the hotel's technological and sustainable concept.
The hotel's rooftop pool offers unbeatable views of the Atlantic Ocean. The hotel has 27 incredibly elegant and automated suites. We offer the different and the individual, through a service of high quality and excellence. Vila Maria aspires to transform an ordinary stay into an unforgettable experience.
---
LINK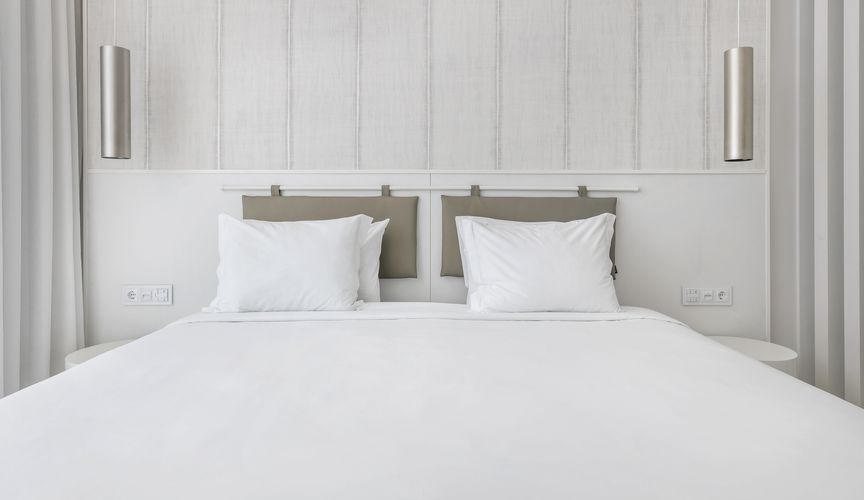 Our rooms
If you are looking for comfort, quality and exclusivity, Vila Maria Hotel offers 27 incredibly elegant and automated suites, with generous areas and a balcony with city or sea views. The rooms are equipped with air conditioning, satellite TV, free wi-fi, minibar, coffee maker, hairdryer and digital safe with USB charger.

---
LINK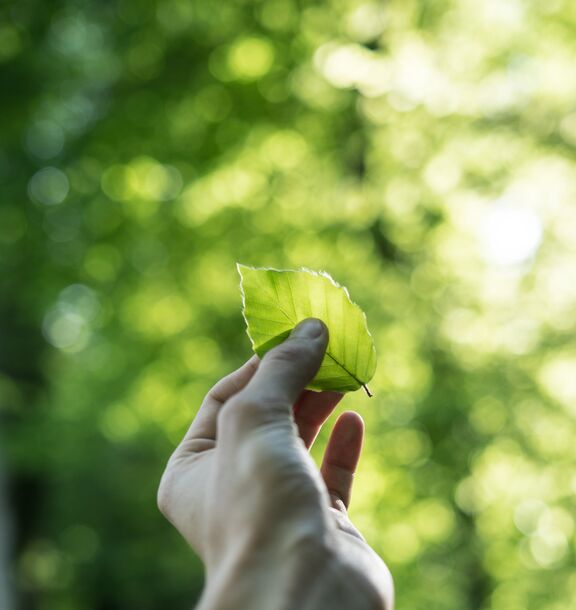 Concept
The hotel is based on a concept of sustainability through the implementation of policies such as the reuse of towels, the use of solar panels for energy production and water heating, the elimination of unnecessary single-use plastics, the use of alternative water bottles, the conscious management of solid waste and support from local producers and HR.

On the other hand, technologies were also implemented that not only contribute to the hotel's green footprint but also enhance the guest experience. Among them is the use of LED lamps, an HVAC system connected with the locks on the windows of the rooms, access to High speed internet access (HSIA), an online check-in/self check-in system, electronic locks in the accommodation units. and finally, a garage with 21 spaces equipped with chargers for electric cars.

LINK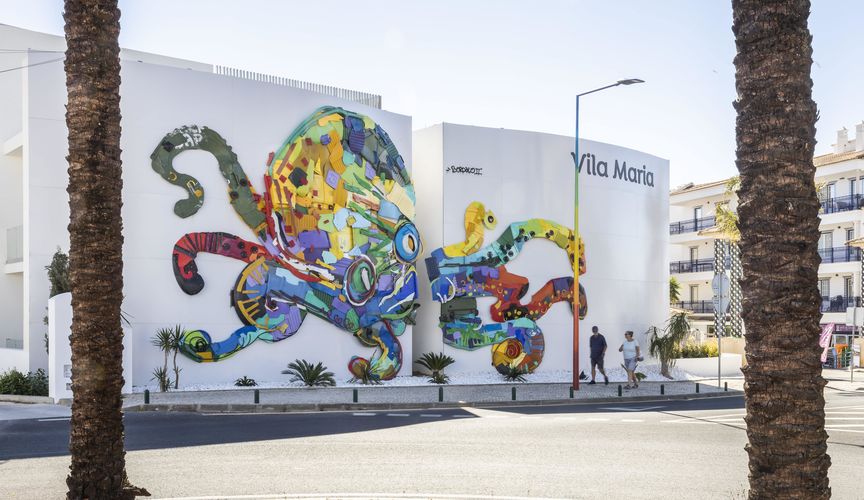 For the contemporary, sophisticated and art-loving guest, on the exterior façade of the building a peculiar piece was developed, built with recycled materials, which pays homage to the marine life of the Algarve, and encourages its preservation.

This impressive work by Portuguese artist Artur Bordalo, who signs with Bordalo II, is in perfect harmony with the hotel's concept of sustainability. That seeks to manage energy and resources efficiently, implement "environment friendly" policies in order to promote sustainability and reduce the ecological footprint of the hotel and its customers during their stay.

---